Green is important. Whether we're referring to environmental clean-up efforts, eating real local food, upcycling what would otherwise find itself in a landfill or even just the attitude that we carry through our day-to-day existence, humanity stands at a crucial fork in the road that calls for a Earth-friendly mind in all of us.
Knowing how important being green is, many people have developed a real passion for our home planet and all of its inhabitants, leading to a wide array of environmentally-friendly activities that anyone, anywhere can take part in.
Curious about the multitude of ways in which you can green up your own life? Check out these Twitter hacks for ideas, inspiration and camaraderie in your search for a green and healthy lifestyle:
1. Hashtags: Join the Conversation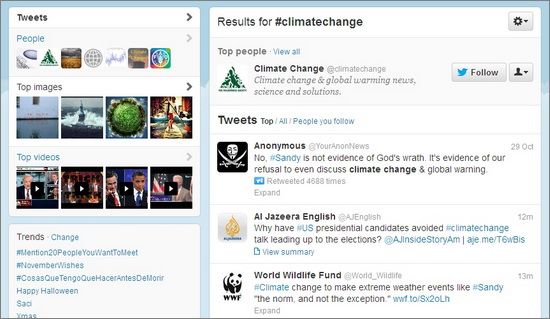 While Twitter has been a social media innovator in many categories, it is potentially best known among online socialites as the originator of the hashtag, a word or phrase that serves as the centerpiece of a conversation. With green living in mind, you'll find endless chatter on subjects ranging from healthy eating and exercising to upcycling and gardening, giving you instant access to a wealth of opinions and information from around the world.
Ready to get started? Here are a few ideas to help you dive straight into the conversation:
2. Trending Topics: Stay on Top of Things
Being green means staying on top of the latest health, technology and energy news, allowing you to keep up with the never-ending changes in the world's societies, and Twitter offers you a great way to do that, too!
Given how popular the concept of green is these days, you'll often find important environmental conversations revolving around compelling news, studies and other information by keeping an eye on trending topics, by specific region and around the world.
3. Tweet: Be the Change You Want to See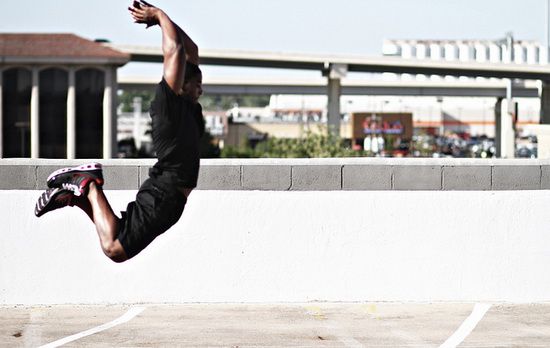 While consuming information and greening your personal habits is one thing, why stop there? Twitter gives you a platform from which to shout your views, opinions and ideas and requires mere moments to broadcast them to world, leaving you with no excuse to not become involved yourself, especially if you're already participating in related chatter.
No matter what type of Earth-friendly contribution you make, you can revel in the fact that you are using your voice to speak for our healthy existence as a species – no unworthy cause in anyone's eyes!
Author byline: This post was written by Anna Fox, who is passionate about health, fitness, and self-improvement. You can find more articles by Anna here.